see you at the Melbourne convention & exhibition centre
The Southern Cross Station is just a short stroll from the Melbourne Exhibition and Convention Centre. It is a short walk from Southern Cross station or you can 96, 109 or 12 tram routes and arrive at MCEC in three stops. Southern Cross station has both metro/city trains (all lines) and the V-Line/country trains arrive there, and also is the destination for the SkyBus from Melbourne/Avalon Airport.
Download the PTV app on your smart phone or click here to plan your journey by train.
There are two tram stops outside the Melbourne Convention Centre and one stop at the Melbourne Exhibition Centre.

No. 12, 96, 109 travel along Clarendon Street from South Melbourne, Port Melbourne and St Kilda and service the CBD via Collins and Bourke Streets.
No. 70 runs along Flinders Street stopping on the north side of the Melbourne Convention Centre.
The City Circle Tram service also provides a free and convenient way to get around central Melbourne. Tourists, shoppers, office workers and families can use the City Circle Tram to travel to major attractions, shops and city events.
Download the TramTracker or PTV app on your smart phone or click here to plan your journey by Tram.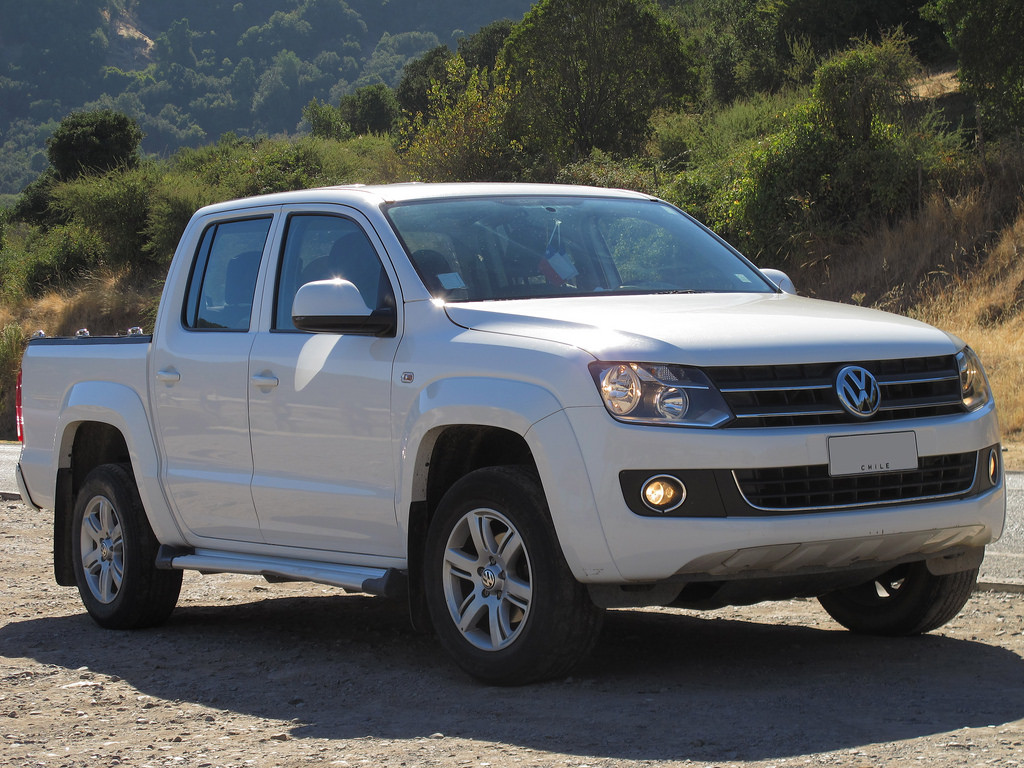 The superb location of the Melbourne Convention & Exhibition Centre means it is easily accessed by the City's roadways and freeways, with the Convention Centre/Montague Street and Kings Way exit minutes away from the centre. City Link connects the Centre with the Airport in just 20 minutes. The Centre is also serviced by a number of parking areas suitable for public, exhibitor and bus parking with additional parking available within walking distance of the Centre.
During the show, the car park at the MCEC is always very busy. We recommend using other car parks around the area. These include:

- Siddeley Street Carpark
- Freeway Carpark
- South Wharf Retail Carpark
- Montague Street Carpark
Why not make a weekend of it and stay at one of the wonderful hotels in the CBD. Enjoy the night life and all the great restaurants Melbourne has to offer, then simple walk along the Yarra to the Boat Show.
Arrive to Melbourne Airport from almost any country in the world, and you're 30 mins from the hussle and bussle of Melbourne city.
The SkyBus runs from the airport to Southern Cross Station. Reservations or bookings are not required to travel on SkyBus City Express service. Buses run 24/7 with day departures every 10 minutes. Click here for tickets or buy them at the airport.